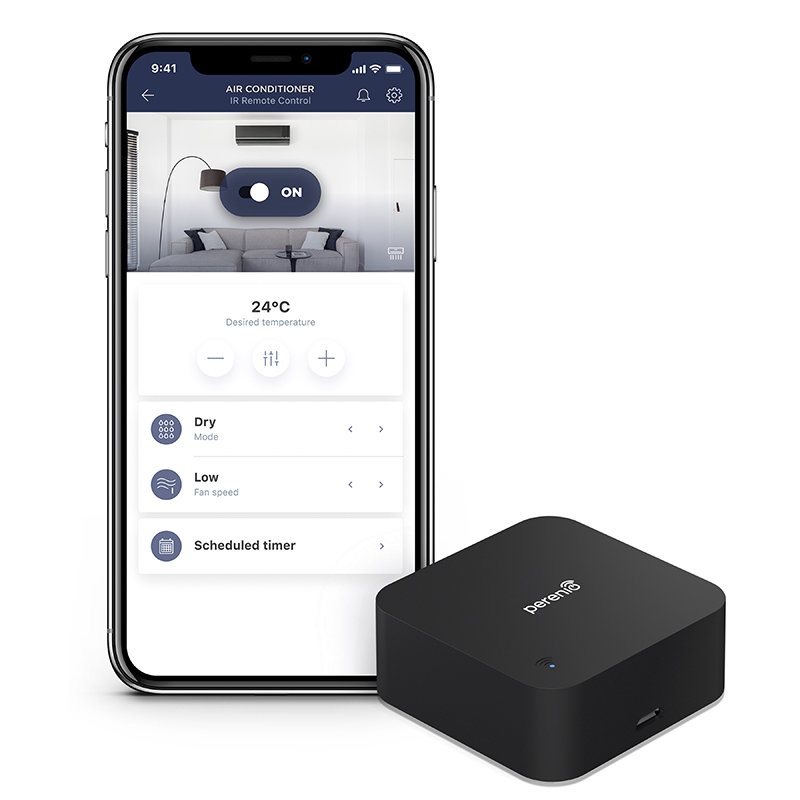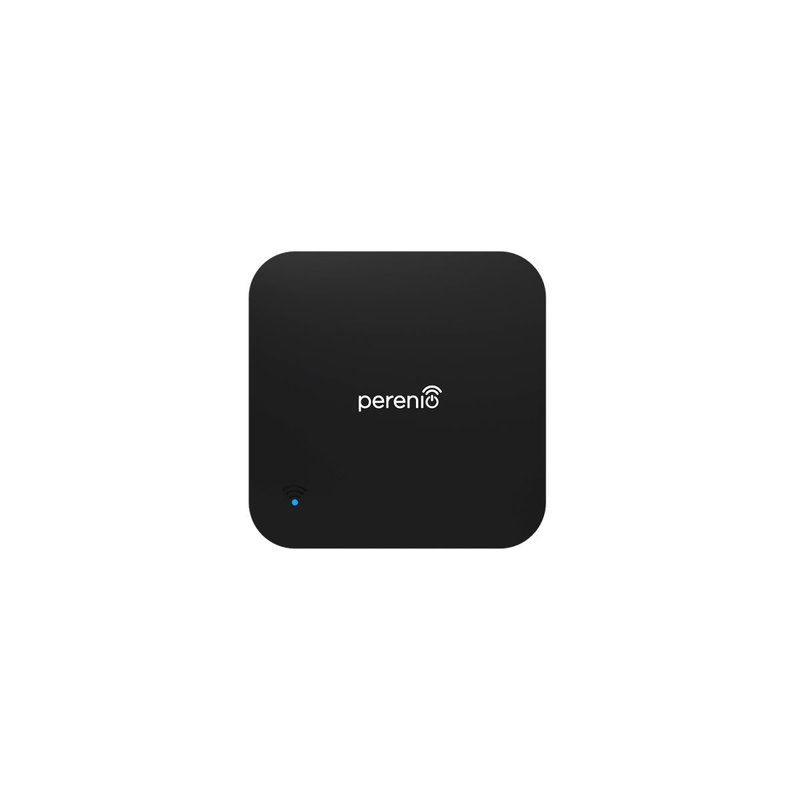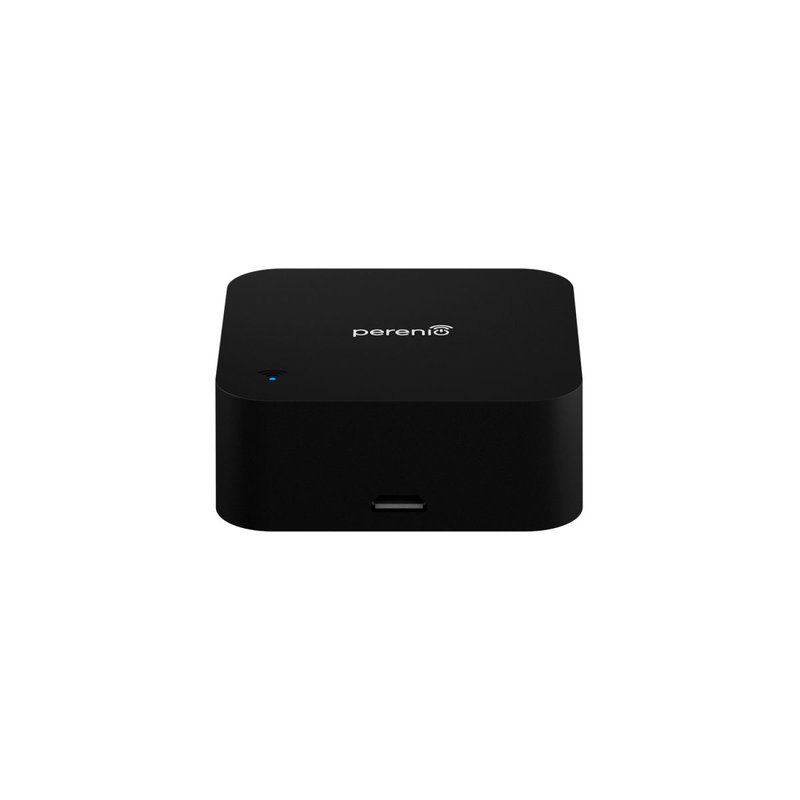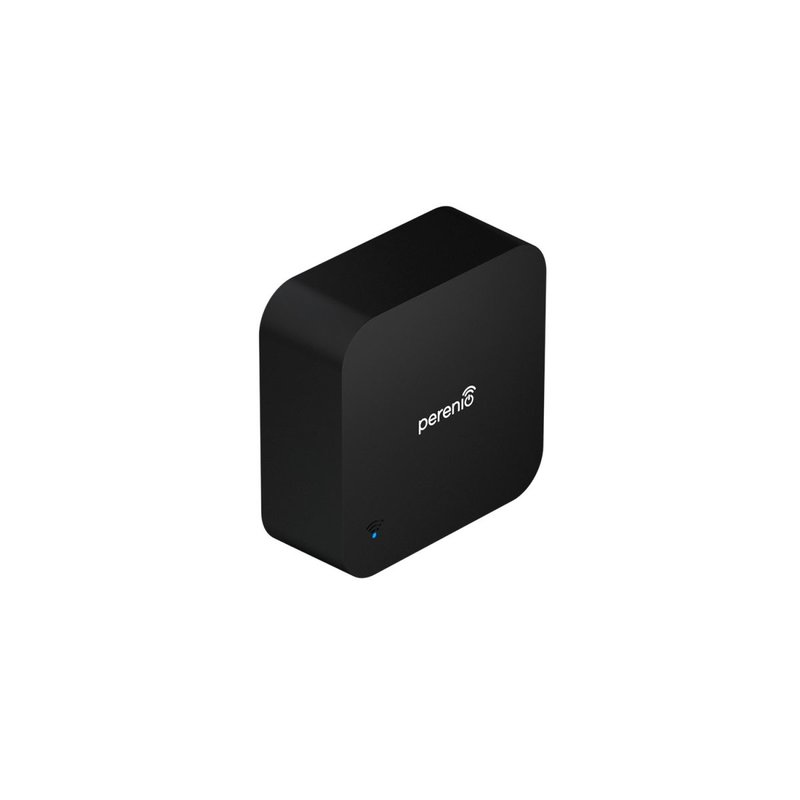 Infravörös távirányító Red Atom
Tartomány legfeljebb 10 méter

Beállítás IR távirányító

Wi-Fi kapcsolat
Az összes specifikáció megtekintése
Szerelés és rögzítés
vízszintes felületen

a függőlegeshez felület (poliuretán matrica)
Создавайте идеальные условия для комфортной и безопасной жизни. Защищает от проникновения через окна и двери. Благодаря беспроводной связи датчики могут обезопасить несколько этажей здания.
Olvassa el a teljes leírást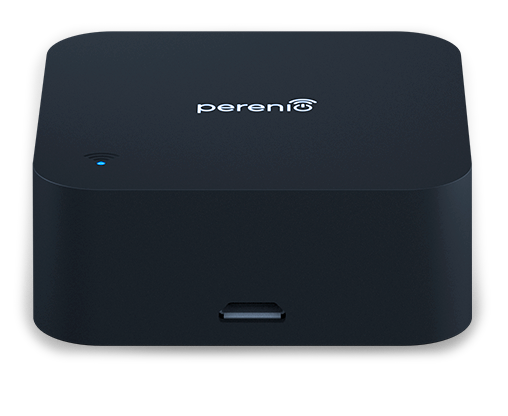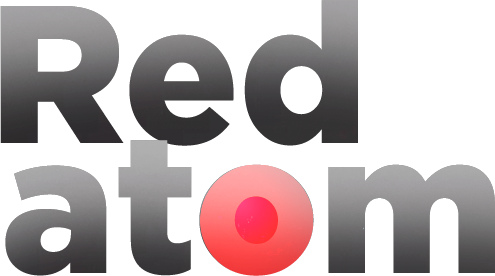 Small, but smart!
Perenio Red Atom Universal Remote Control will replace all remotes in the house
Ok Google, turn the air conditioner on
Control air-conditioning systems
with Red AtOm
Control air-conditioning systemsO with
Red Atom

Ok, Google, switch the channel!
Use RED ATOM
to control your TV

Manage your home with
one command!
How the RED ATOM works?
The Red Atom IR remote control is designed to control TVs and air conditioning with infrared ports from different manufacturers through the Perenio Smart application and/or voice assistants (Yandex Smart Home (Alice), Google Home and Amazon Alexa).
The Red Atom infrared remote control can turn the TV on and off, switch channels, and control volume on one or more TVs. Opening applications on a TV through a remote control is not currently supported.
To activate the device through Yandex Smart Home (Alice), Google Home and Amazon Alexa, you must follow the instructions specified in the corresponding application Yandex, Google or Amazon. The Red Atom infrared remote control and the device it controls must be previously added to the Perenio Smart application.
You need to download the Perenio Smart application, log in to your user account and activate the IR remote by adding it as a new device in the "Devices" tab.
Sure. To do this, just select the manufacturer and type of device in the list, as well as the layout of the virtual console from the proposed options.
Yes, the device can be controlled remotely from smartphone in the Perenio Smart application, as well as through the Yandex Smart Home, Google Home and Amazon Alexa applications.
MŰSZAKI ADATOK
Appointment
Remote control of IR-enabled appliances
Compatibility
Android (5.1 and higher), iOS (12 and higher)
Communication Technology
Wi-Fi (2.4GHz)
Smart IP Camera - Installation
On horizontal or vertical surface (polyurethane sticker)
Operating temperatures
0°C...+50°C
Perenio Operating Humidity
10%...85% (non-condensing)
Smart Plug Size
50x50x19 mm
Integration
Amazon Alexa, Yandex Smart Home (Alice), Google Home
Radius of Action
up to 10 m
Perenio Supply
Input: DC 5V/1.0A
Power Consumption: 0.4 W (max)
USB-MicroUSB
Warranty Term (perenio)
24 month(s)
Warranty Term Notes
24 months - for CIS
24 months - for EU, UK, TR
36 months - for NO, SE
Az összes funkció megjelenítése
Leírás
A Red Atom infravörös távirányítót úgy tervezték, hogy az IR-kompatibilis háztartási készülékeket (TV, légkondicionáló) a Perenio Smart alkalmazáson és/vagy hangsegédeken keresztül vezérelje. A helyiségben a távirányító lefedettségi szintje 360 fok, legfeljebb 10 méter távolságra. A készlet tartalmaz egy poliuretán matricát, amellyel a távirányítót szinte bármilyen felületre rögzítheti.
Az eszköz a Perenio intelligens épületkezelő rendszer részeként, valamint harmadik féltől származó alkalmazásokkal (Yandex, Google, Amazon) használható.
Kérdések és válaszok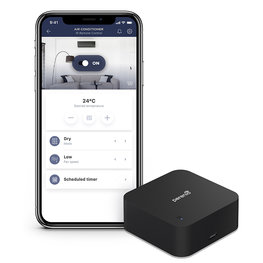 Infravörös távirányító Red Atom
Még több előny
Kombináljon további eszközökkel a funkciók bővítéséhez